Welcome to our pottery studio and handmade ceramics shop
We love handmade ceramics and sharing the joy that clay brings. Enjoy a unique experience in our relaxed and cosy pottery studio.
Absolute beginners can discover pottery with our Clay & Sip classes! Experienced potters can also enjoy our course and studio services including firings and memberships.
Shop our handmade ceramics for gift giving made easy.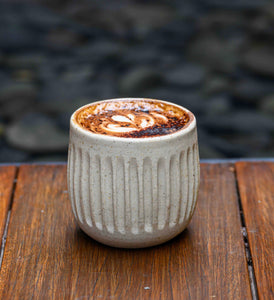 Bruna Rodwell Ceramics
Piccolo Cup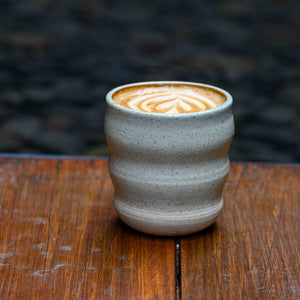 Bruna Rodwell Ceramics
Tumbler - Wavy